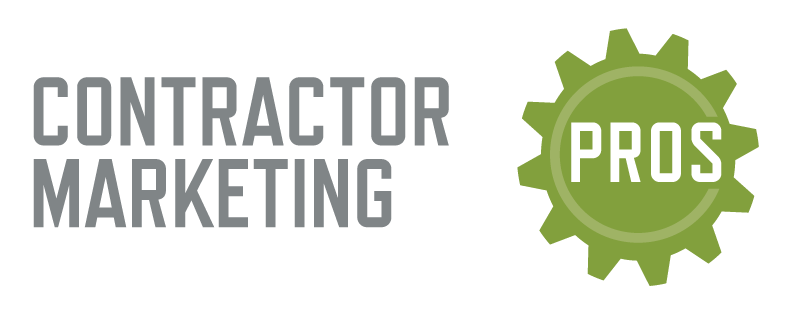 ContractorMarketingPros.com provides a low risk, pay for performance marketing solution designed exclusively for home service contractors. We generate exclusive, real time leads for contractors across North America by promoting their businesses online.
In addition to generating exclusive, real time leads, our program also includes a robust online lead tracking interface that allows our parters to easily keep track of all of their leads in real time.
Because our program provides this complete transparency, our partners always know exactly how many leads they are receiving and exactly what they are paying for. This means they always have the tools available to accurately track the effectiveness of each advertising dollar spent with us.

HomeSquire.com is a growing online community that provides a place where consumers and home improvement contractors can connect, learn and interact.
Consumers are able to browse our knowledge base to learn more about their home improvement projects. They can also connect directly with service providers in their area.
Home improvement professionals can list their services in interact with consumers.